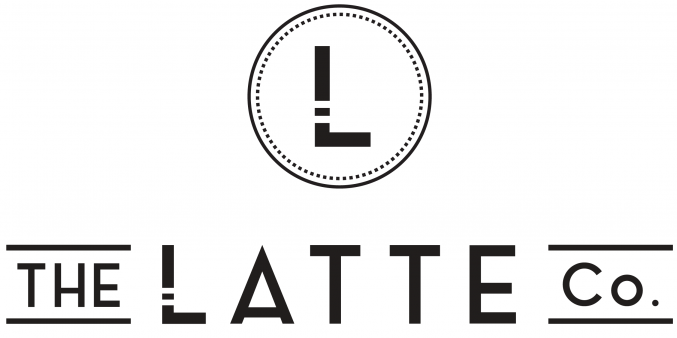 After a long gestation period and untold hours of hard work, The Latte Co. is launching its flagship products Bebe Latte and Kiddo Latte. A pioneer in its class, this local Quebec company offers products of undeniable quality that are poised to revolutionize the world of cow's milk substitutes.
MONTREAL
-
CuisineWire
-- Bebe Latte and Kiddo Latte are plant-based drinks that are as packed with nutrients as they are with taste. Developed and skillfully balanced by biologists and nutrition experts, they only contain high-quality organic ingredients. The result is a unique blend on the market which provides unparalleled nutrition as well as all the protein essential for the proper development of babies and children. They are also higher in calcium than dairy products and a healthy and natural alternative to cow's milk-based formulas and drinks. Bebe Latte, designed for babies 12 to 24 months old, and Kiddo Latte, designed for children older than 24 months, are fortified plant-based drinks made exclusively from natural organic ingredients. These products are free of additives and the main allergens, including dairy products, gluten and soy.
More on Cuisine Wire
"For a long time, I looked in vain for an alternative milk for my children. That's how I got the idea to create a product that would meet a real need," says Delphine Marinaro, Founder and President of The Latte Co., also a lawyer by profession and a naturopath by vocation. "When Delphine told us about her project, we didn't hesitate for a second to jump on board," say Sophie Godbout and Katia Pacioretty, both Co-Founders of the company. "We share a common passion focused on ensuring the well-being of families, and we want to continue to develop our product line with this vision in mind," say the three entrepreneurs, who plan to add other products to The Latte Co.'s range in the near future. Among others, The Latte Co. is developing a product specifically designed for athletes, together with Max Pacioretty, NHL professional athlete for the Vegas Golden Knights, co-founder, together with his wife Katia, ex-professional tennis player.
Bebe Latte and Kiddo Latte are now available online and in some retail outlets in Quebec. To order, visit
http://www.thelatteco.com
.
Source: The Latte Co. By iVolution Organic Whole Foods Inc
---
0 Comments